Announcements
Welcome to the Fifth Judicial District of Pennsylvania!
The Court of Common Pleas, located in downtown Pittsburgh...
Learn More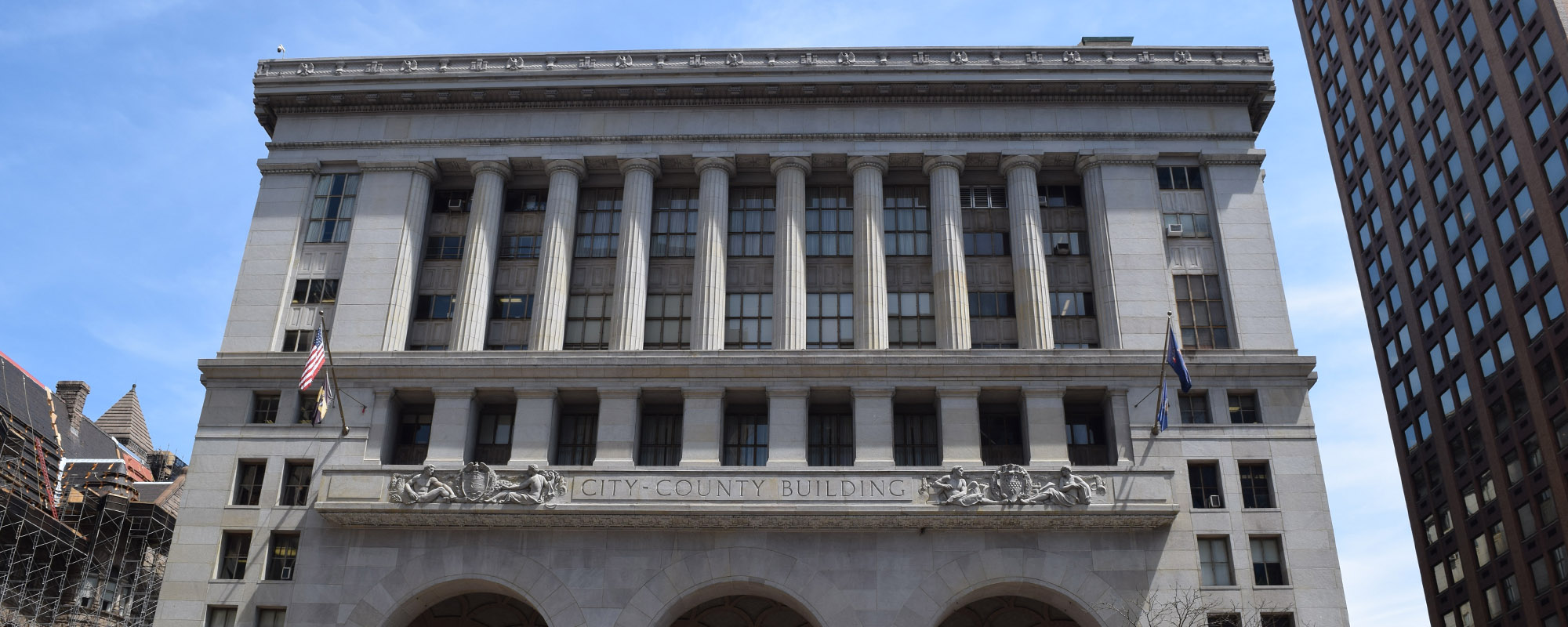 Navigate the Courts
Looking for something and not sure where to start? Let us help you find it.

Court Divisions

Learn more about our administrative office.
About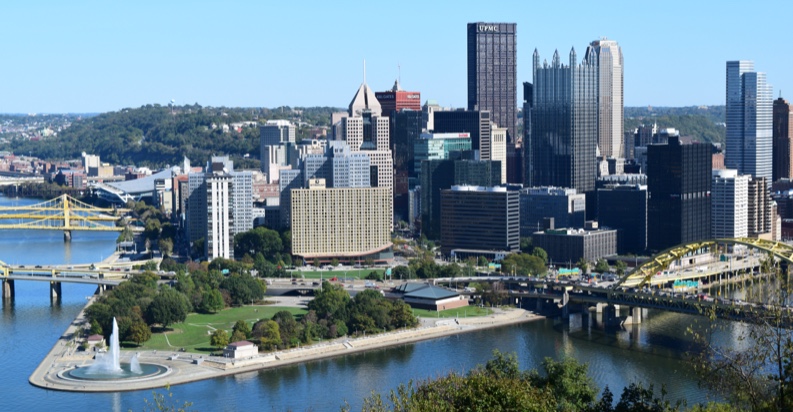 Contact a division or visit any of our locations.
Contact or Visit